Payroll Specialist - Contractor
Job ID req12960
Date posted 12/29/2020
Payroll Specialist - Contractor


The Payroll Specialist uses specialize knowledge to perform activities related to timely and accurately preparing, processing and reconciling multi-site, multi cycled, multi-currency domestic and international $1B payroll for over 40,000 employees.  Partners with internal and external customers to resolve wages, deductions and banking inquiries and variances.  Works closely with Paymasters, HR and Management to implement and ensure compliance to company's and department's strategies and vision.Process payroll, adjustments, deductions, and reconciliations.  Performs daily payroll operations including the review of department time records, appropriate tax calculations, appropriate execution of payroll interfaces, payroll closing and cost allocation process, year-end payment bonuses, RSUs, or tax forms and the payment of benefits distributions process.        
Work closely with seniors, HR, shipboard Paymasters and department's management to implement and enforce initiatives in support of company guidelines and in compliance with governing regulations




Maintains up-to-date knowledge of upstream and downstream processes in all Payroll related processes while performing continuous analysis in order to recommend solutions to streamline and optimize processes.




Prepare and declare withholdings and deductions including garnishments. Analyzing payroll variances and validating final reports to ensure accuracy. 




Produces checks or electronic transfers and works closely with personnel form relevant teams towards accurate and timely payment remittance. Also reviews and resolve banking /electronic payment inquiries (pay cards,

ACH, foreign wires)




Research wage inquiries/disputes and coordinate resolution with other departments as needed.




Support/Facilitate internal and external payroll audits and complies with rules that govern pay calculations, retention policy and pay cost allocation.




Ensure appropriate record keeping.




Inspect automated systems output and conduct regular data updates and maintenance by collaborating closely with seniors, HR, HRIS and Payroll management.




Contribute to team effort by accomplishing related duties as needed

 
#CCL
Apply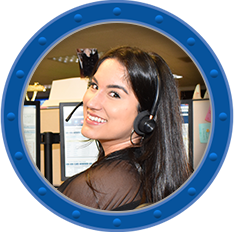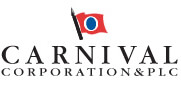 What is it that makes Carnival Corporation & PLC such a desirable place to build a rewarding career? The truth is, there are all kinds of reasons, from great benefits to outstanding opportunities to grow and reach your potential.
Carnival Corporation & PLC is a global cruise company and one of the largest vacation companies in the world. Our portfolio of brands includes Carnival Cruise Line, Holland America Line, HAP, Princess Cruises and Seabourn in North America; P&O Cruises and Cunard in the United Kingdom; AIDA Cruises in Germany; Costa Cruises in Southern Europe; and P&O Cruises in Australia.
Working at Carnival Corporation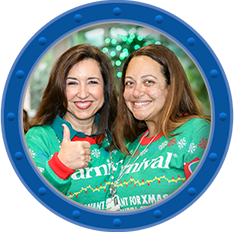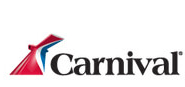 Working with Carnival Cruise Line is an opportunity to shape the future of one of the largest brands in the cruise business - all while developing a career that you can really be proud of.
Carnival Cruise Line is a leader in contemporary cruising and operates 20+ ships designed to provide fun and memorable vacation experiences at an outstanding value. As one of the most recognizable brands in the cruise business, Carnival Cruise Line has a broad appeal to families, couples, singles and seniors. One common denominator among all of our guests is their desire to enjoy a great vacation - something we never fail to deliver.
Working at Carnival Cruise Lines