Carnival's Mission Around Diversity

Our Mission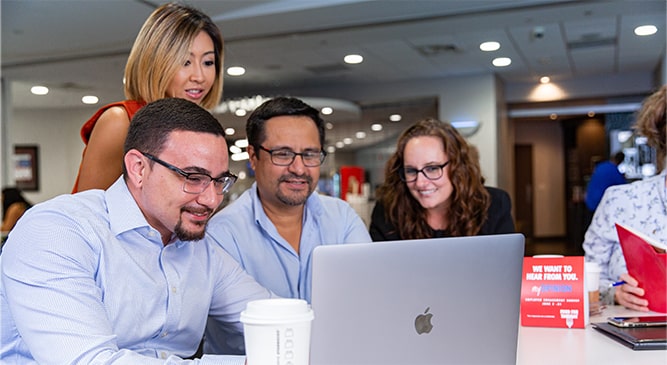 We are committed to encouraging diversity, equity & inclusion among all of our shoreside and shipboard team members. It is our goal to be truly representative of all members of society, and we aim to treat every person on our team with dignity, courtesy and respect – of their different backgrounds and points of view.
Diversity, Equity and Inclusion Statement
Diversity
Diversity refers to who's at work: who is recruited, hired, and promoted by a company. It is the representation of a range of traits and experiences in a company's workforce.
For our corporation this means:
In our work environments, our employees will never have to leave their race, age, gender, or any part of their background or identity at the door
Equity
Equity enables individuals and the company to reach their full potential. In an equitable environment, the conditions create a path from hope to change.
For our corporation this means:
We intentionally incorporate equal access into every opportunity and are relentlessly insistent about the identification and removal of artificial barriers.
Inclusion
Inclusion refers to how people feel at work. A company's workforce may be diverse, but if employees do not feel safe, welcomed, and valued, that company isn't inclusive and will not perform to its highest potential.
For our corporation this means:
Inclusion is essential. It is the degree to which employees feel "valued, respected, accepted and encouraged to fully participate in the organization.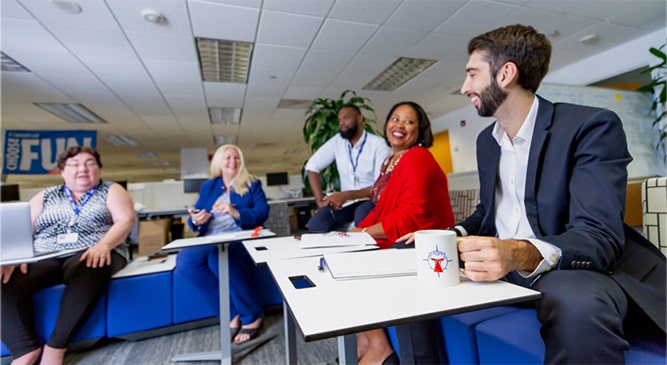 Testimonials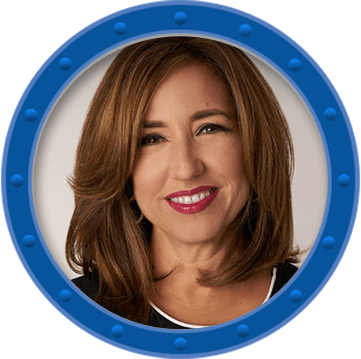 "With more than 100 nationalities making up our 35,000+ team members shipboard and shoreside, Carnival Cruise Line is inherently diverse. We promote a collaborative, supportive and respectful environment by holding true to our Carnival Values that provide the guiding principles on which we all operate.

To that, we have added the Culture Essentials – expected behaviors for employees and leaders that are consistent across the Corporation. These Culture Essentials ensure that everyone understands how we should conduct ourselves: for employees: speak up; respect and protect; and improve. And for leaders: communicate; listen and learn; and empower. These are simple yet powerful concepts that will unite us and make us better.

The Carnival Values and Culture Essentials link to Carnival Corporation's vision – a statement that clearly identifies what we must strive for each and every day: to operate safely, to protect the environment, and to be in compliance while delivering unmatched cruise vacations. And we will do that through a spirit of inclusion, the power of diversity, and serving as an outstanding corporate citizen. This is more important now than ever before."

— Christine Duffy

President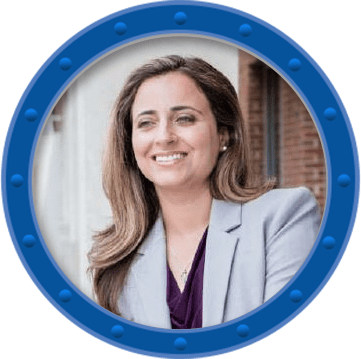 "Inclusion involves bringing together and harnessing the forces and resources of diversity, in a way that is beneficial. It is such a critical component of a dynamic, diverse culture that I refer to it as an imperative. Inclusion puts the concept and practice of Diversity into action by creating an environment of involvement, respect, and connection. Creating a diverse workforce is just half the equation. Diverse perspectives must be heard and all contributors are empowered. The one thing we all have in common is Diversity…by embracing it, we are able to master the art of thinking independently together."

— Bettina Deynes

SVP and Chief Human Resources Officer
Community Outreach

Supporting Our Communities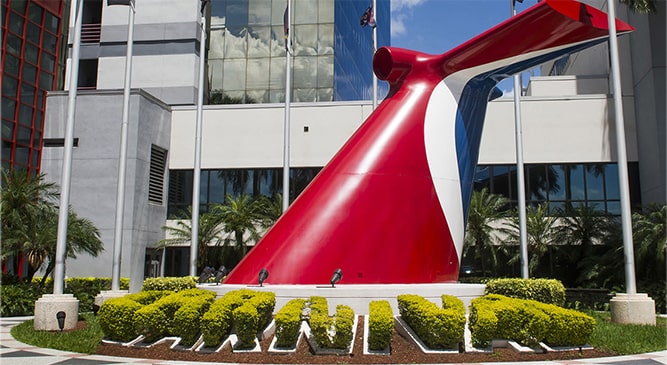 Our cruise brands, shipboard and shoreside employees as well as our brand foundations support a variety of local and international organizations through monetary and in-kind donations, philanthropic programs, employee fundraisers and numerous volunteer initiatives.
We have supported the following initiatives:
25+
Onboard Lunches for diverse organizations within the South Florida community
850+
Cruises Donated at a value of 4.3+ Million
Signature Program: Carnival Scholarship & Mentoring Program
In 2007, Carnival Foundation launched an in-the-workplace mentoring program for high school students. Those chosen are graduates of the HEAT Academy, an after-school academic-enrichment program sponsored by Carnival and offered at three at-risk Miami-Dade County elementary schools. HEAT Academy graduates who meet the program's middle school grade criteria are invited to participate in the Carnival Scholarship & Mentoring Program as high-school freshmen.
Learn How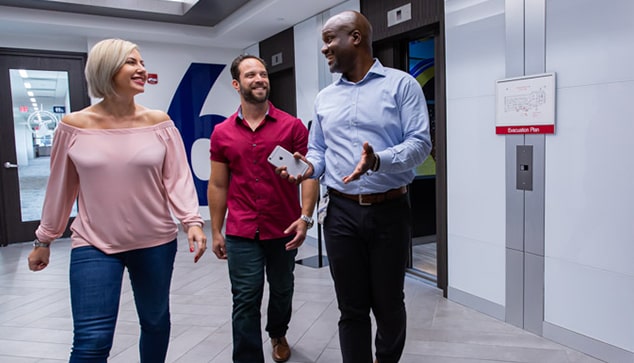 All Aboard For A Better Future
Carnival Foundation is dedicated to creating positive change through empowering youth, enhancing education and strengthening families in the communities where we live and work.
Learn How
Supporting Our Port Communities
We continue to develop and implement comprehensive Community projects at the ports we own and operate. These ports include Puerta Maya, Cozumel, Mexico; Grand Turk Cruise Center, Turks & Caicos Islands; Amber Cove Cruise Center, Puerto Plata, Dominican Republic; and Mahogany Bay Cruise Center, Roatán, Honduras.