CARNIVAL CORPORATION
We're not just a global cruise company – we're also one of the largest vacation companies in the world. With a portfolio that includes many of the most recognizable cruise brands in North America, the United Kingdom, Germany and Italy, we're able to offer a wide range of holiday and vacation products to a customer base that is broadly varied in terms of cultures, languages and leisure-time preferences.
We also own a tour company that complements our cruise operations: Holland America Princess Alaska Tours in Alaska and the Canadian Yukon. Combined, our vacation companies attract 10 million guests annually – and some of the best talent in the world.
Join the Carnival Corporation & PLC shoreside team and you can look forward to a career quite unlike any other. Whether you're working in Finance, IT, Buying or beyond, you'll enjoy great development opportunities, a supportive culture and exactly the type of rewards and benefits you'd expect from a leading organization like ours.
Search Carnival Corporation jobs
Carnival Cruise Line
A leader in contemporary cruising, Carnival Cruise Line operates 20+ ships designed to provide fun and memorable vacation experiences at an outstanding value.
Ultimately, our goal is to show our guests the kind of fun that memories are made of. But as one of the world's largest cruise line, we also appreciate our many other responsibilities. That's why, every day, we're committed to doing our best to be a good corporate citizen. To us, that means being kind to the environment, giving back to the communities we serve and treating our employees with the respect they deserve.
Join the Carnival Cruise Line shoreside team and you'll discover this for yourself. No matter what role you play – and there are many – you'll find opportunities to grow both personally and professionally, while enjoying excellent benefits. You'll be surrounded by people who know how to put fun first and will welcome you like family. Bring your talent, share your skills, and embark on a great career with Carnival.
Search Carnival Cruise Line jobs
Awards, Achievements, Accolades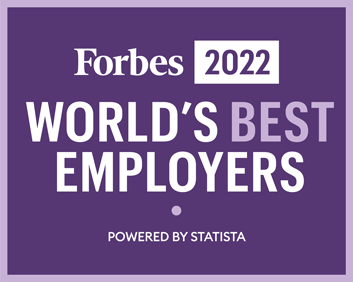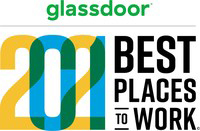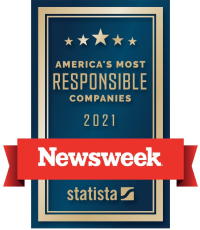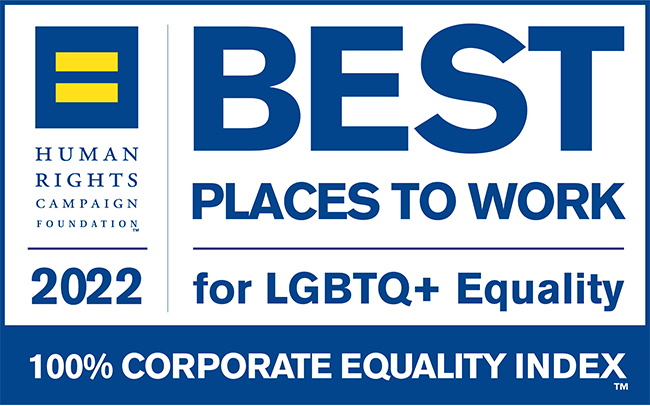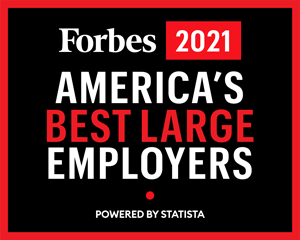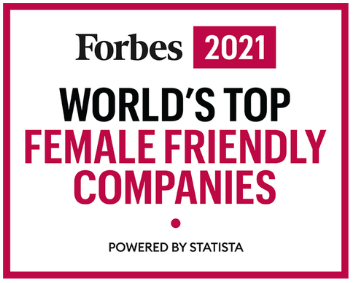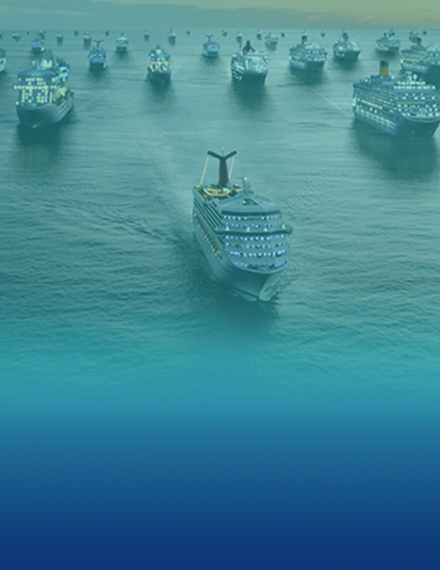 Carnival Corporate Sustainability Goals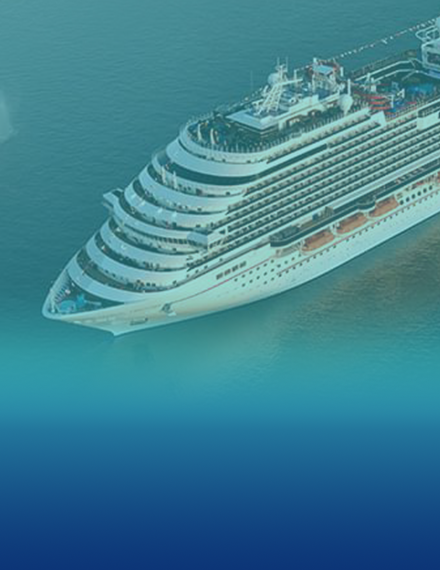 Keeping Our World Open For All
Taking Care of Our World